BECOME A CORPORATE SPONSOR
There are different ways to partner with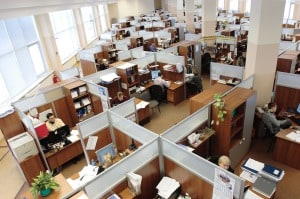 Civilian Exposure, all of which build awareness and educational opportunities for your organization. As a corporate partner, we will work together to identify avenues of motivation and action within your organization, build camaraderie within your organization, create cause-related and cross promotional marketing opportunities, and offer inspiring fellowship through a shared purpose – supporting sustainability and environmental health.
The commitment and financial support of our partners is critical to the success of Civilian Exposure. We hope you will consider partnering with us as we build awareness, accountability and assistance for those who serve aboard our military installations.
Please contact Civilian Exposure to explore how your company can best partner with Civilian Exposure.
Monetary funding, grants and corporate gifts or donations
In-kind support of a program or project
Co-sponsorship of a Civilian Exposure Event
Co-sponsorship of a Civilian Exposure Project or Initiative
Cross-promotional marketing opportunities through web/social media outlets and events
Employee Engagement
We're grateful for support from: