Friends of Civilian Exposure,
Our apologies for not having updates over the past month. Weekly updates resume next week and I can tell you that we are certainly eager to get back to work for you!
I'd like to share why we've been off the radar for the past month. My mother and I have spent the entire month of June in the hospital, including various trips to ICU and other units.  What started out as a somewhat simplistic outpatient procedure for her turned into a much longer stay.  As a result, I've had to focus solely on her health and recovery. I trust that you all understand.
Now that she's on the mend, I can return my focus back to working with everyone involved in putting together our weekly newsletters.
During this month, I was given a stark reminder of the challenges experienced by individuals and families affected by Camp Lejeune water contamination. I am especially reminded of the personal challenges and struggles of day-in, day-out living in a hospital, as well as the emotional roller coaster of extremes that can be absolutely draining to even the strongest of individuals.
I continue to experience this firsthand today as I write this very newsletter to you from a hospital room.
While bureaucrats sit in their ivory towers and make decisions from the comfort of their executive chairs regarding Lejeune contamination claims, laws and what folks deserve, real people and families at ground level are suffering enormous burdens emotionally, physically, mentally and financially.  We are dealing with healthcare systems and institutions that are riddled with human error, medical mistakes and sometimes lackluster care.
If anything, this experience has refreshed my personal desire to help others learn more about what has happened at bases across the country, to understand the political tug-of-war over laws and benefits, and to be armed with knowledge on how best to get the right healthcare and assistance for themselves or their loved ones.
Finally, I also want to take a moment to wish all of you a safe and happy 4th of July holiday.  As we wave our flags and watch the fireworks, let's remember why we have those freedoms and the ability to enjoy this holiday every year.  Remember the veterans and all civilians that support them in their efforts to keep our nation "the land of the free and the home of the brave."
Again, thank you for your understanding and we'll be back next week with more.  In the meantime, check out a few links below on the latest news from around the spectrum during June.
Thank you,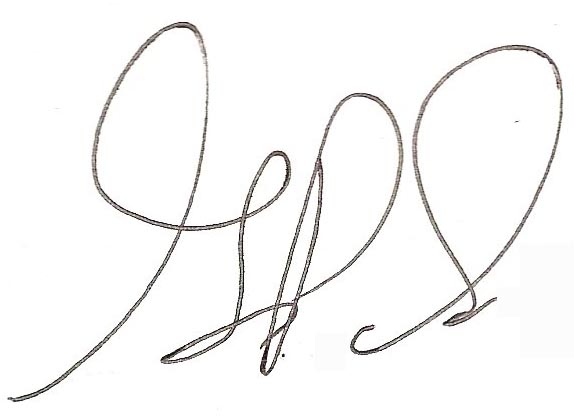 Gavin P. Smith
Founder/President – Civilian Exposure
---
ICYMI: Here are a selection of other relevant articles of interest from the past month.
Click to Subscribe to the Civilian Exposure Newsletter for Latest News & Updates Today!
Discuss on Facebook:
Comments